8770 Nottman st - SOLD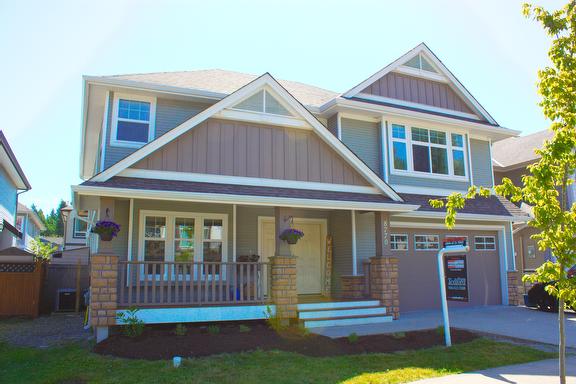 ​Perfect for the whole family!
Beautiful, air-conditioned, 5-bedroom, 3-bathroom home on a quiet street, minutes from downtown Mission. Cook or dine in your open concept kitchen complete with granite countertops, upgraded cabinets, and stainless steel appliances. Kitchen overlooks spacious living room with a gas fireplace. Master bedroom includes a walk-in closet & ensuite (with tiling all the way to the ceiling!). Work from home out of your den on the ground floor during the day, and entertain on your covered patio in the evening --all year long.  The fully fenced in yard is perfect for family fun! Two-bedroom open-concept suite with stainless steel appliances, upgraded cabinets and a separate entrance on the ground level. Original owners/ well maintained.
VIRTUAL TOUR
MAP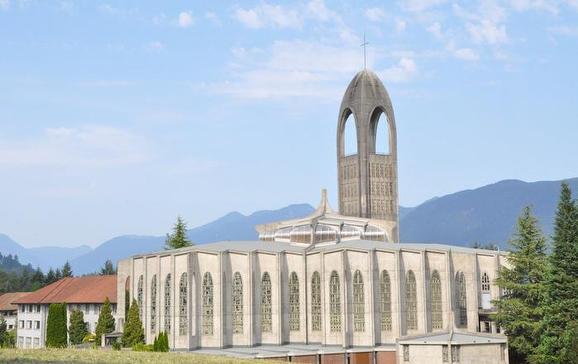 Mission BC
For thousands of years people have been stopping along the shores of the Fraser River to build homes and take advantage of the abundant salmon, towering cedars and bountiful berries and game. 
The Mission area was so rich, that visitors soon brought trade goods from hundreds of miles away; visitors have been coming ever since but now to experience the amenities, the history and wonderful recreational opportunities that await them. Bird watchers will be entranced by the bald eagles and trumpeter swans that frequent the area in winter. The surrounding lakes and mountains provide fishing, hiking, camping and skiing for the outdoor enthusiast.