April 2019 Market Update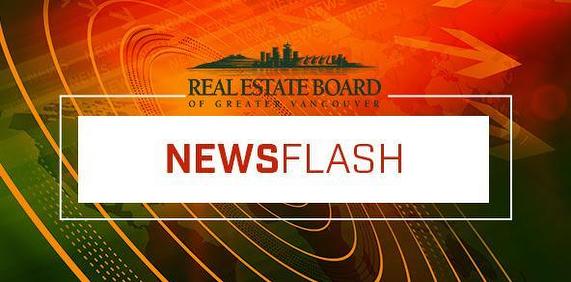 Decreased demand continues to allow the supply of homes for sale to accumulate across the Metro Vancouver* housing market.
The Real Estate Board of Greater Vancouver (REBGV) reports that residential home sales in the region totalled 1,829 in April 2019, a 29.1 per cent decrease from the 2,579 sales recorded in April 2018, and a 5.9 per cent increase from the 1,727 homes sold in March 2019.
Last month's sales were 43.1 per cent below the 10-year April sales average.
There were 5,742 detached, attached and apartment properties newly listed for sale on the Multiple Listing Service® (MLS®) in Metro Vancouver in April 2019. This represents a 1.3 per cent decrease compared to the 5,820 homes listed in April 2018 and a 16 per cent increase compared to March 2019 when 4,949 homes were listed.

The total number of homes currently listed for sale on the MLS® in Metro Vancouver is 14,357, a 46.2 per cent increase compared to April 2018 (9,822) and a 12.4 per cent increase compared to March 2019 (12,774).
The overall sales-to-active listings ratio for April 2019 is 12.7 per cent. By property type, the ratio is 9.4 per cent for detached homes, 15.4 per cent for townhomes, and 15.3 per cent for apartments.